HOME DECOR
You are about to discover unique garments made of hand-woven and hand-dyed natural fabrics. The manufacturing of these fabrics involves 37 steps and is protected by UNESCO Made in Uzbekistan.
Our mission is to empower women to experience the waterfall of emotions of being unique, feminine, upset, irresistible, vulnerable, passionate, and unstoppable by coating them into uniqueness of our ethnic hand-made and hand-dyed fabrics from Uzbekistan that travel centuries back and are protected by UNESCO. We also support the Uzbek craftsmanship by using traditional Uzbek fabrics and turning them into modern European garments. Timeless pieces for your uniqueness.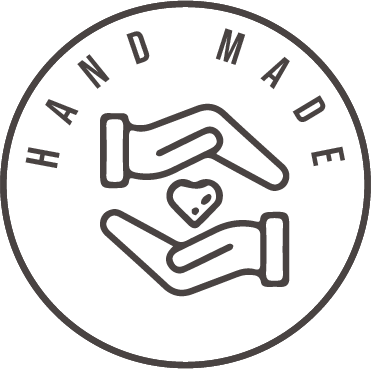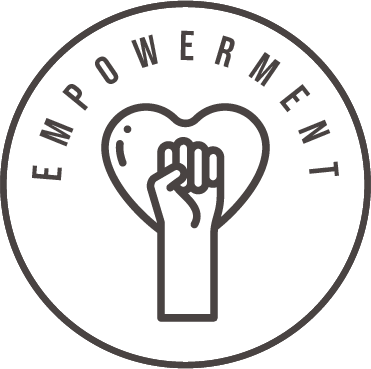 about us
Hey Gorgeous! Welcome to our world of colors and emotions. Irona Shaykhova and Anna Boroshok are here to bring you to the world of 1001 nights bridging colorful East with modern West Together.
We were both born in Uzbekistan and were always fascinated by Uzbek fabrics which are hand-made and dyed according to ancient traditions. That's Why we've decided to bring this heritage to Europe.